There are many ways of how to make children adopt the habit of drawing. Drawing is a beneficial activity in terms of the development of the children. The process of imagining a shape, a color, or an image and transferring it into the paper via a drawing is the important part of drawing since children start to express themselves by using these drawings. Not all of the children like to or being able to use words, so a drawing can give many clues about what is in their mind.
As a parent or teacher, you can introduce some concepts in order to how to make children adopt the habit of drawing. For instance, showing and starting with simple and basic shapes such as triangles, circles or squares is a nice way to introduce drawing. After learning basic shapes, you can teach them about the animals. The children will be fascinated by the animal world, and they can use basic shapes to draw animals. Or you can use fictional characters for drawing theme and children can draw characters from their favorite cartoon. Lastly, for more advanced steps, children can try to draw photographs of nature, family and so on, so that they could learn about paying attention to details, and also adding details.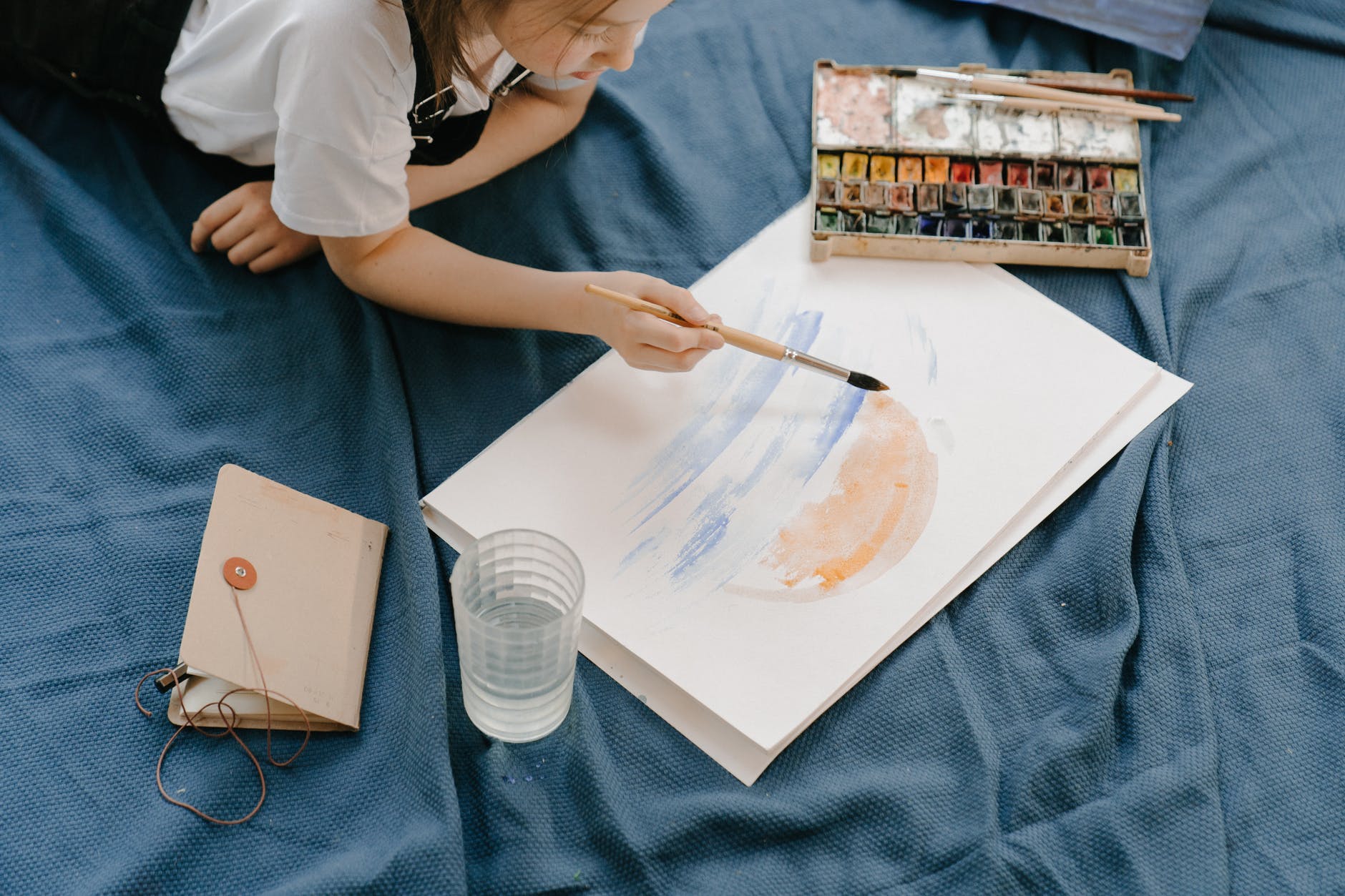 Benefits of drawing on children
How to make children adopt the habit of drawing is an important part of children since there are many advantages of drawing for children. Firstly, children have a lot of fun during drawing, and during the process, they use their creativity. Drawing can help children to improve their concentration, self-confidence, and can reduce their stress levels. Also, for drawing, they discover the world, they found originality and their identity, prepare for the school and improve their relationships with their friends and family.
Don't forget to check out our webpage for drawing and coloring exercises for children.